If you wait until you're ready, it will never happen.
Let's Get
Started
Opening your dream business is just right around the corner.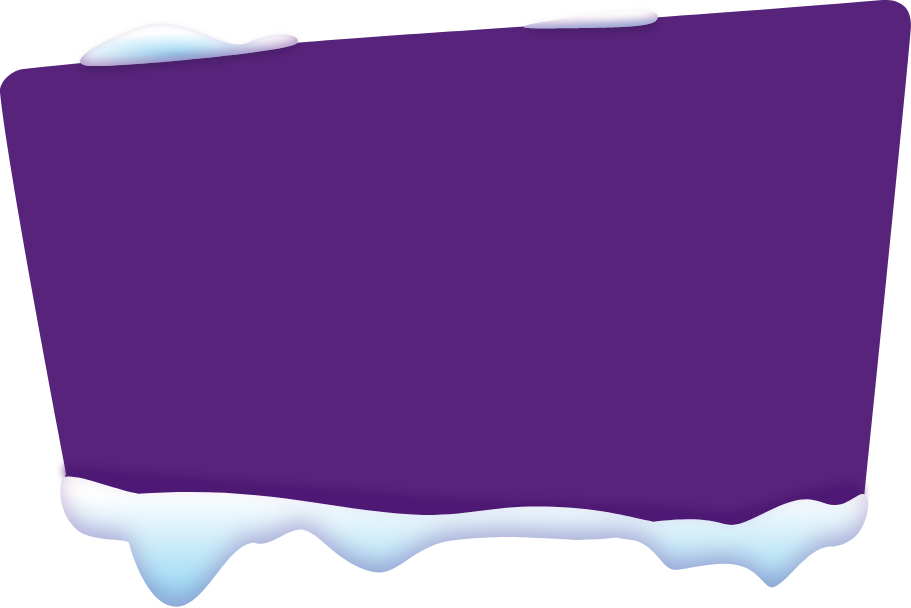 Opening a franchise is as easy as 1,2,3
You will not be in this alone, we are here to help and support you every step of the way!
Franchisee Approval Process
Submit Franchise Interest Form
Schedule your Discovery Call with Our Pelican's Development Team
Background & Credit-Check
Accept your approval to become a Pelican's SnoBalls franchisee!
Identify an area that is open for development
Work with our expert team to secure approval of a property suitable for a Pelican's SnoBalls Franchise
Secure a Lease/Purchase Agreement on an approved property
Have Questions?
Top 4 of our most frequently-asked questions.