Our other franchise partners have something to tell you
Sweet
Success
Shaved Ice is already an extremely lucrative business, and with us, it's even better.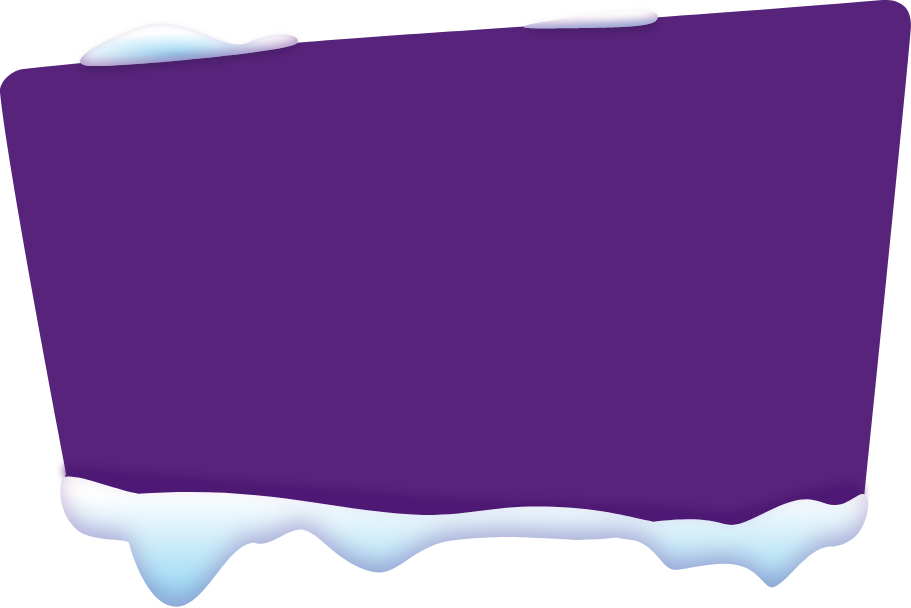 Grow with us.
Born in North Carolina, Pelican's is rapidly growing to a town near you. Are you ready to join the family?
Hear from some of the World's Best Franchisees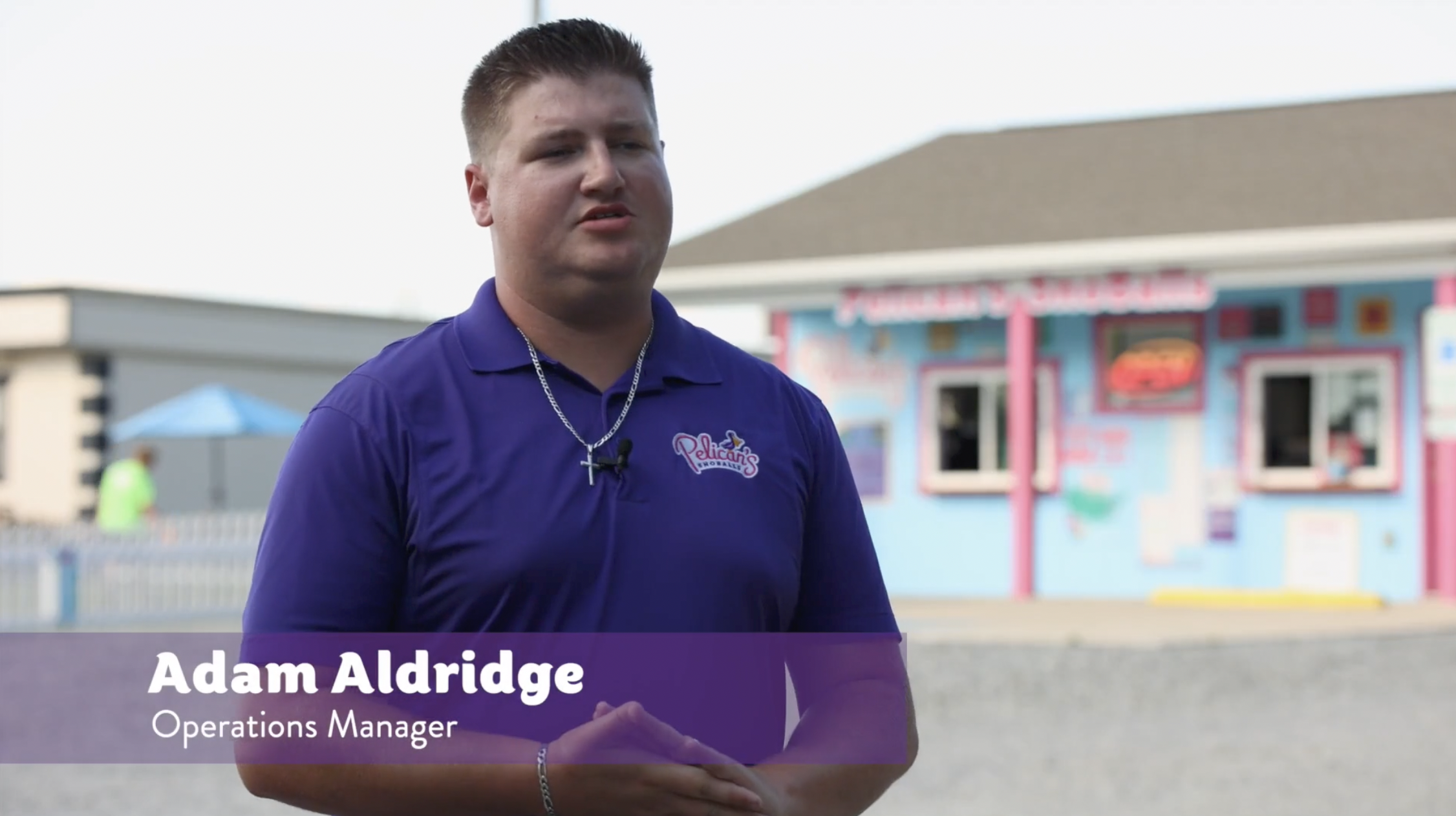 What is different about our SnoBalls?
At Pelican's SnoBalls it's more than just flavored crunchy ice. It's our soft fluffy sno and over 100 flavors!
What sets Pelican's SnoBalls apart from other franchises?
Do more than just own a business, leave a lasting impression in your community.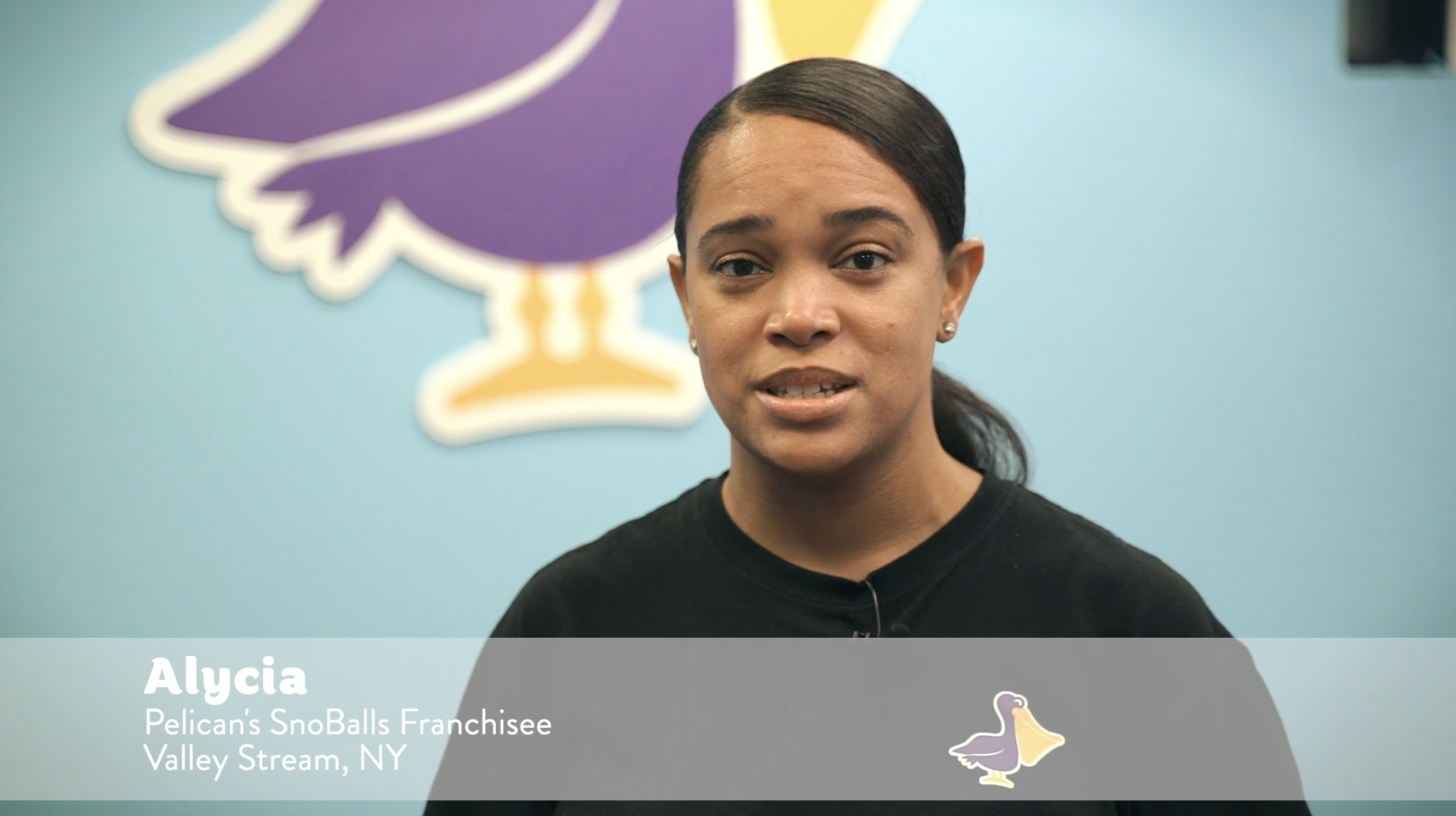 It's more than just a SnoBall
At Pelican's SnoBalls, we not only strive to make the World's Best SnoBall, but also to provide the World's Best SnoBall experience.
Become your own Boss!
Ready to build your own business instead of someone else's? Leave a legacy for your family by owning your own Pelican's SnoBalls location!